BFG Consulting & Services has partnership with major international firms in America, China, India, Canada, Australia, Ghana, Serria Leone and all other mining countries across the globe.
Several win-win ventures have been sealed with companies in the domains of reserve evaluation, mining exploration and exploitation, as well as the on completion of environmental and social impact and feasibility studies.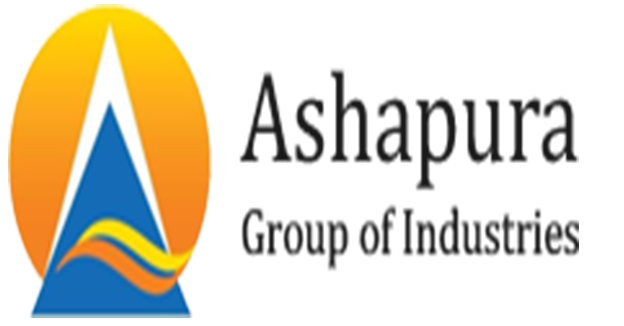 For its partners and clients BFG Consulting & Services has carried out planning monitoring and management of the geological and mining works and mining titles of the GGE & GBG Companies in their seven gold permits in Siguiri and Mandiana. The five gold titles of SUN & SAND company in Siguiri and Mandiana are currently been managed by BFG Consulting.
Specialised in feasibility studies of mining projects and their environmental and social impact, BFG Consulting & Services has done geological and mining prospection of useful minerals including bauxite, gold, iron, diamond and others, for companies such as GGE, GBG, Sund & Sand, Fako Resources, Ashapura in Guinea.
The latest feasibility studies to obtain Ashapura's Bauxite Permit was successfully presented and validated by the Republic of Guinea's Ministry of Mines and Geology on September 18 2018.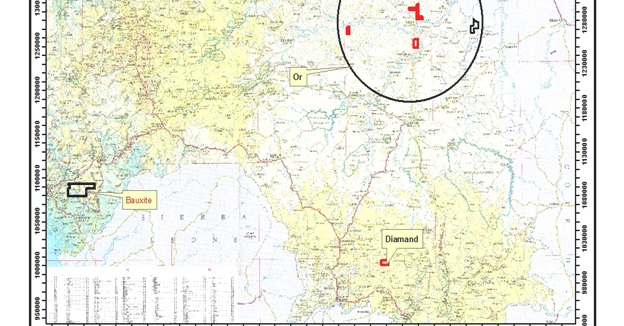 BFG Consulting & Services has planned, monitored and is following up geological and mining works on its Gold, Iron, Diamond and Bauxite Research permits.