OUR
SERVICES

BFG Consulting & Services is specialized in :
Conducting feasibility studies of mining projects and their environmental and social impact ;
Geological and mining prospection of useful substances including bauxite, gold, iron, diamond, basic metals, etc.) ;
Assistance in the acquisition and management of mining titles ;
Planning and monitoring of geological and mining work ;
Data processing and elaboration of technical reports ;
Wellsite Core handling (Preservation, Plugging, Gamma, packing and transportation);
Laboratory Core Analysis (RCA-Core Gamma, Plugging, Plug Cleaning, Porosity, Permeability at Ambient and OB, Slabbing, photography both WL and UV, packing and storage;
Detailed Core Description (Clastics, Carbonates, Coal Cores and Mudrocks);
Detailed Fracture Logging and Analysis;
Petrography (Description, Diagenetic History, Modal Analysis);
Detailed Mineralogy (XRD-B&C, XRF and SEM Analysis;
SWC and Cuttings Analysis;
Data Integration, Reservoir Quality Assessment & Formation Evaluation;
Formation Damage Potential;
Formation Water Analysis, Corrosion Analysis;
Seismic modeling, Petrophysics, Geomodeling and data interpretation;




Advice, consultancy and service providing ;
Training and capacity building of human resources in the areas of exploration, mining and sustainable development ;
Sponsoring and philanthropy to the local population through its own NGO called United Support for Peace and the Makongo family Charity, Mafac ;
Consultancy in the Legal Mining Administration. From mining and geological prospecting to feasibility and environmental and social impact studies ;



BFG consulting & Services welcomes its clients in the domains of :
The acquisition of mining permits ;
The recognition, the survey
The boundaries of permits ;
Planning and development of the work budget ;

The sinking, description of well and trench samples ;
Follow-up of fieldwork ;
Basic data processing and reporting ;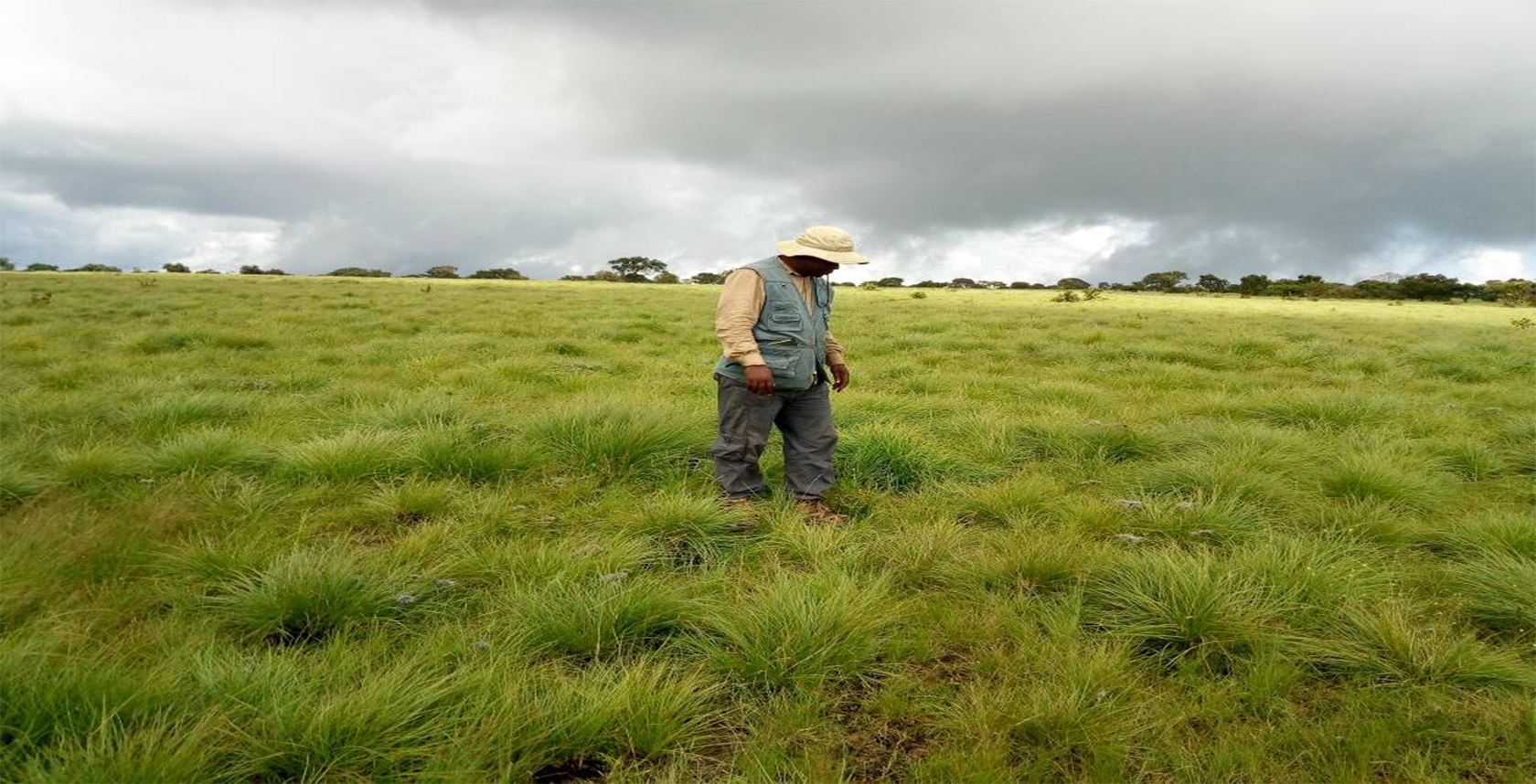 BFG Consulting uses several methods in carrying out its feasibility and environmental impact assessment studies including the Canadian methods.